Richard Peat MRICS
Your surveyor in Kingswinford
Call 0121 381 1381 or 0800 880 6024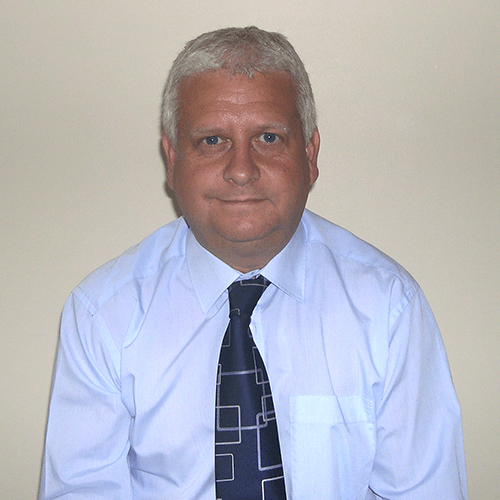 Local Director Richard Peat MRICS is a Member of the Royal Institution of Chartered Surveyors. He heads the Right Surveyors in the West Midlands, an independent professional property consultancy providing an efficient and personal service tailored to the clients' needs.
Richard is an experienced professional with a diverse range of skills. He has worked in the profession for many years and is competent to survey and value both residential and commercial property, as well as other building and property assets.
A little background on Kingswinford:
Kingswinford is located in the Borough of Dudley and, as of 2011, has a population of 25,191. The parish church can be dated back to the 11th century, although much of the main body is from the 17th century as it had to be rebuilt due to mining activities. The town is currently updating its economic focus by moving away from the coal industry and towards tourism and education.